Dear Parents,
In my 25 years of being an educator, I have never been more excited to start a new school year than I am right now. Since being named Headmaster in June 2022, I have met some fascinating students, incredible parents, and caring teachers and supporters that call each other "family." I hope that I can earn my way into the family as I lead the school for the coming years.
Life around the school has been busy this summer. From athletics to maintenance, booster clubs and a golf tournament, there has been a steady stream of people coming through the campus. It is good to see so many taking part in making Sylva Bay a success.
My promise to you is that I will work to create the best learning environment possible for your child. That starts with quality instruction in the classroom. We have dedicated teachers and we will continually evaluate our curriculum and instructional methods to maximize learning.
Our athletics programs are in great hands with our coaches putting in extra time and effort over the summer to prepare for upcoming seasons. Excellence in athletics begins in the off-season, so I look for great things from our teams.
We will introduce our elementary students to the arts through an elementary music class. The arts are a vital part of a well-rounded education. I know this program will be in good hands and we will see new interests sparked in the lives of our younger students.
I am excited to see that Accelerated Reading, STAR Testing, Stanford Achievement Tests, and ACT are used to gauge effectiveness and to help identify skill deficiencies so that we can address these shortcomings as soon as possible. I will work closely with our teachers to use these tools to better serve our students.
We will enforce the dress code, eliminate distractions from cell phones, and add a "D" letter grade (65-69). These things will help us provide a quality learning environment for all and help us structure our academic pursuits to achieve new, higher goals as the year progresses.
I am here to serve you. Feel free to contact me with questions or concerns. I will always seek to do what is best for Sylva Bay Academy. My desire is for our students, regardless of their background, to become successful and productive citizens through their educational experiences here at Sylva Bay.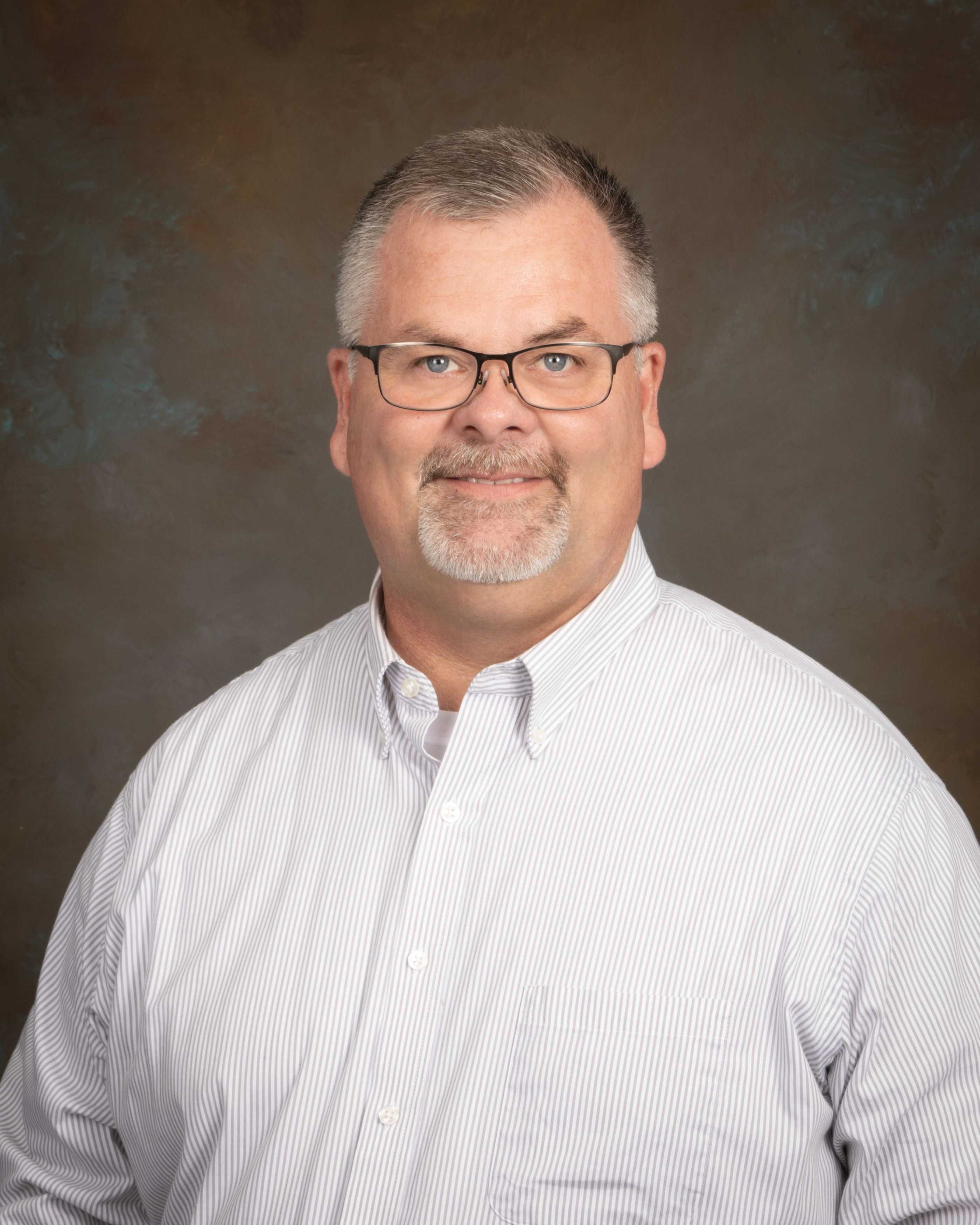 Jerel Wade, Headmaster